Incubating new products in:

Learning
Who We Are
Vantage Labs is a privately-held organization that incubates products with new ideas in Big Data Cognitive Computing, Natural Language Understanding, Learning and Collaboration.
Natural Language Understanding Patents and A.I. Catalyze Adoption
What We Do
Everything we do begins with our over 40 patents in Artificial Intelligence and Natural Language Understanding as well as our next generation Communications and Collaboration technology.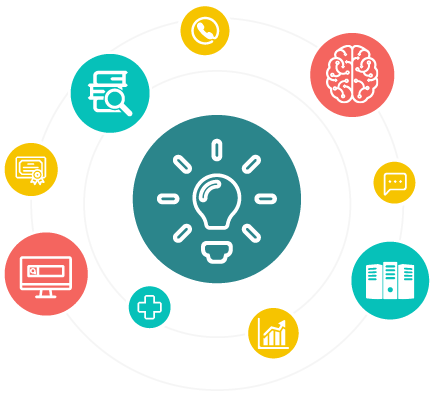 Our Accomplishments Include: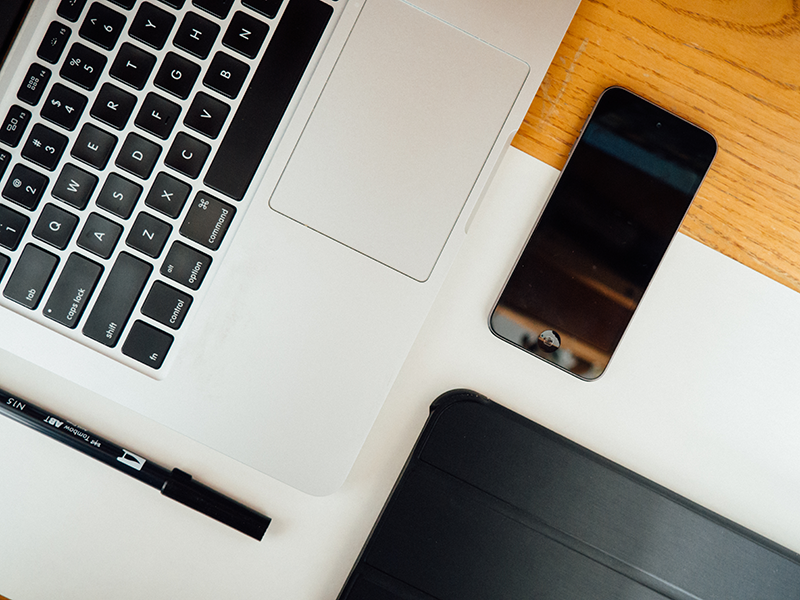 Innovations in Natural Language Understanding and Artificial Intelligence That You Likely Use Everyday
Including components of personal assistant capabilities, text word completion on most smartphones and personal computers.
Intellimetric™
The first Artificial Intelligence-based automated essay scoring tool that was also the first to reach and exceed human level accuracy. Introduced in 1998, Intellimetric is the engine behind some of the world's most prestigious high-stakes exams as well as the world's most powerful instructional writing tools.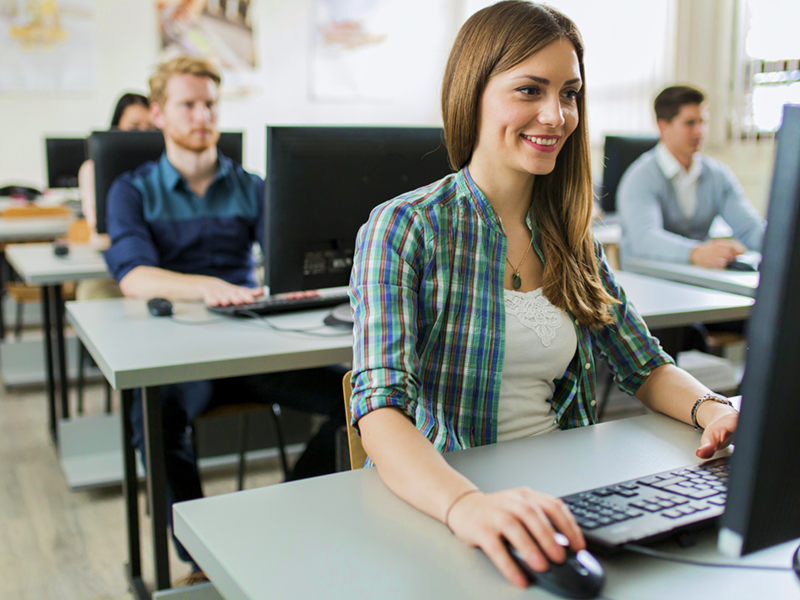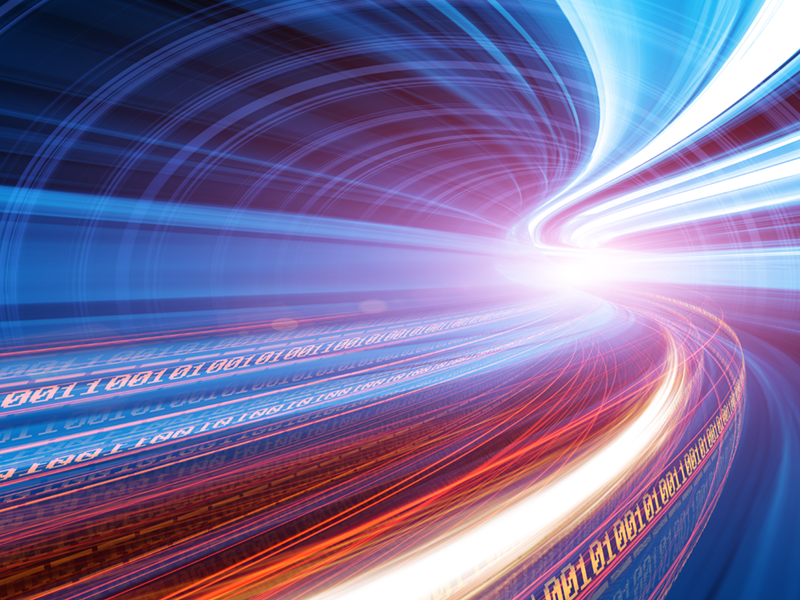 iseek.ai™ Cognitive Computing for Big Data
Utilizes Artificial Intelligence and Natural Language Understanding technology to identify patterns in data and content. This occurs in real-time, inferring connections that help gain new insight and knowledge from Big Data that is used to generate decision support bots called Intelligent Agents™.
Adaptive Learning Environments™
That are delivered through the cloud and derived from a legacy in machine learning (Artificial Intelligence and Natural Language Understanding) tools that have been revolutionizing K-12 Education. Our adaptera learning environment is the technology behind the classroom of the future.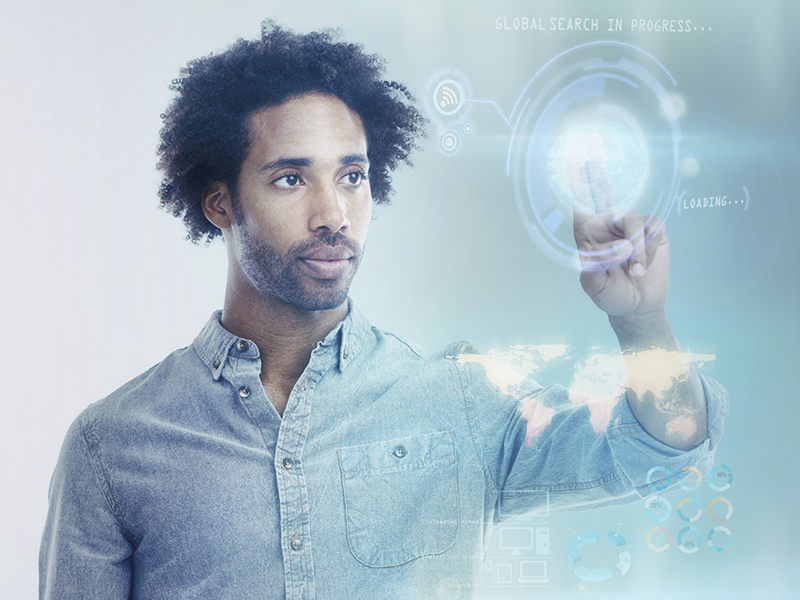 Our Software Empowers Customers To:
• Unify Data
• Learn
• Develop New Knowledge
• Discover
• Decide
• Collaborate... Better